St. Teresa's Primary School is a co-educational maintained primary school which seeks to educate within a caring, Catholic ethos. It also welcomes children of all faiths whose beliefs are respected.
Our school is a UNICEF Rights Respecting School and Article 29 of the United Nations Convention on the Rights of the Child (UNCRC) underpins our school's visionary framework.
'Education must develop every child's personality, talents and abilities to the full. It must encourage the child's respect for human rights, as well as respect for their parents, their own and other cultures and the environment'
Important Notices
Congratulations to Mr. Rodgers who is a finalist in the Inspirational School Principal Award with the Andersonstown News and Belfast Media Group as part of the Inspirational Youth of the West Awards 2018. Let's all get behind Mr. Rodgers and get voting for our very own Inspirational Principal of the year. To vote just click the link below: http://belfastmediagroup.com/inspirational-youth-2018-voting/
This week the children will enjoy the Friends of St Teresa's Halloween Disco on Thursday 25th October. See the calendar on this page for details.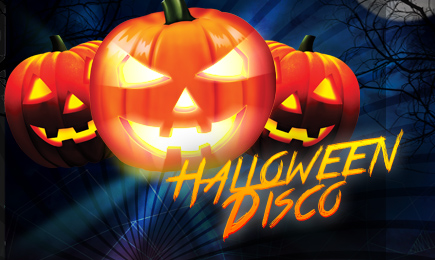 School will close at 12.00pm on Friday 26th October for the mid term break. Children can wear fancy dress to school that day.
Please see below the design for our new school playground which is due to be completed on 23rd October 2018.
Please see the latest school magazine below by clicking the image. This will give you a flavour of life in St Teresa's during Term 3- April-June 18
The schedule for school holidays can be found in the parents tab above
Latest School Magazine
Please click on the logo to view our school's facebook page
Latest News & Events
Upcoming Events
Awards & Accreditations